Are you tired of feeling like something is holding you back from living life to your full God-given potential?
It's time to BREAK FREE from that mindset!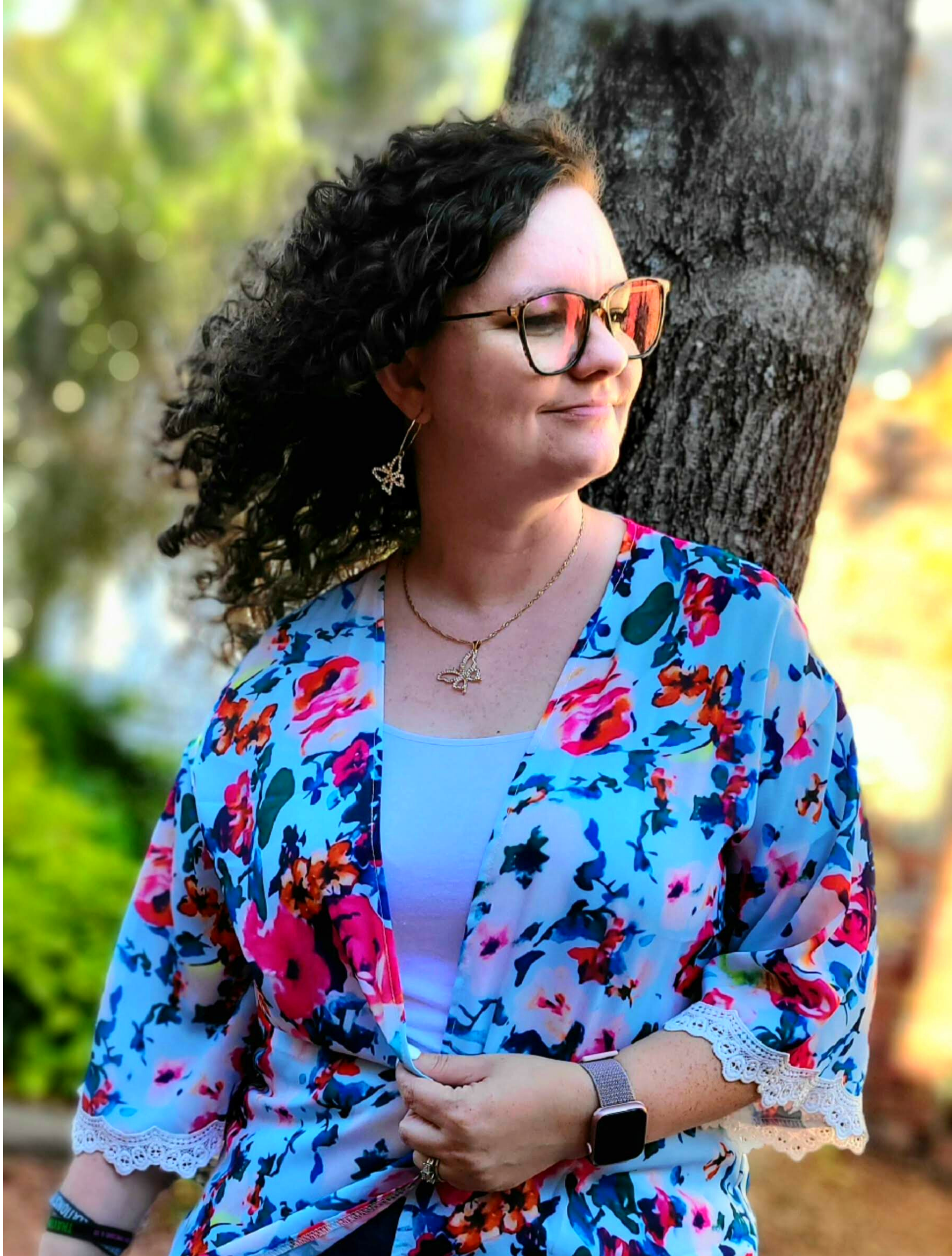 Just 4 years ago, before I decided to make a change of my own, I was exhausted from life. I was simply TIRED! After years of struggling with lack of purpose, confidence, and all of the "why is this happening to me" conversations with God, I found myself (with my kids) fed up & homeless. I was stressed out and depressed from recent miscarriage, failing at my first business, my relationships, and life in general because of my own decisions and trying to handle things on my own.
I said to myself, "SOMETHING HAS GOT TO BREAK."
Now, my aim is to assist you in breaking free from and unlearn the mindset that is holding you back and to equip you to UNAPOLOGETICALLY walk in freedom to achieve the life that God has promised you!
"In order to transform what you DO, you must first transform HOW YOU THINK!"
Dr. Tony Evans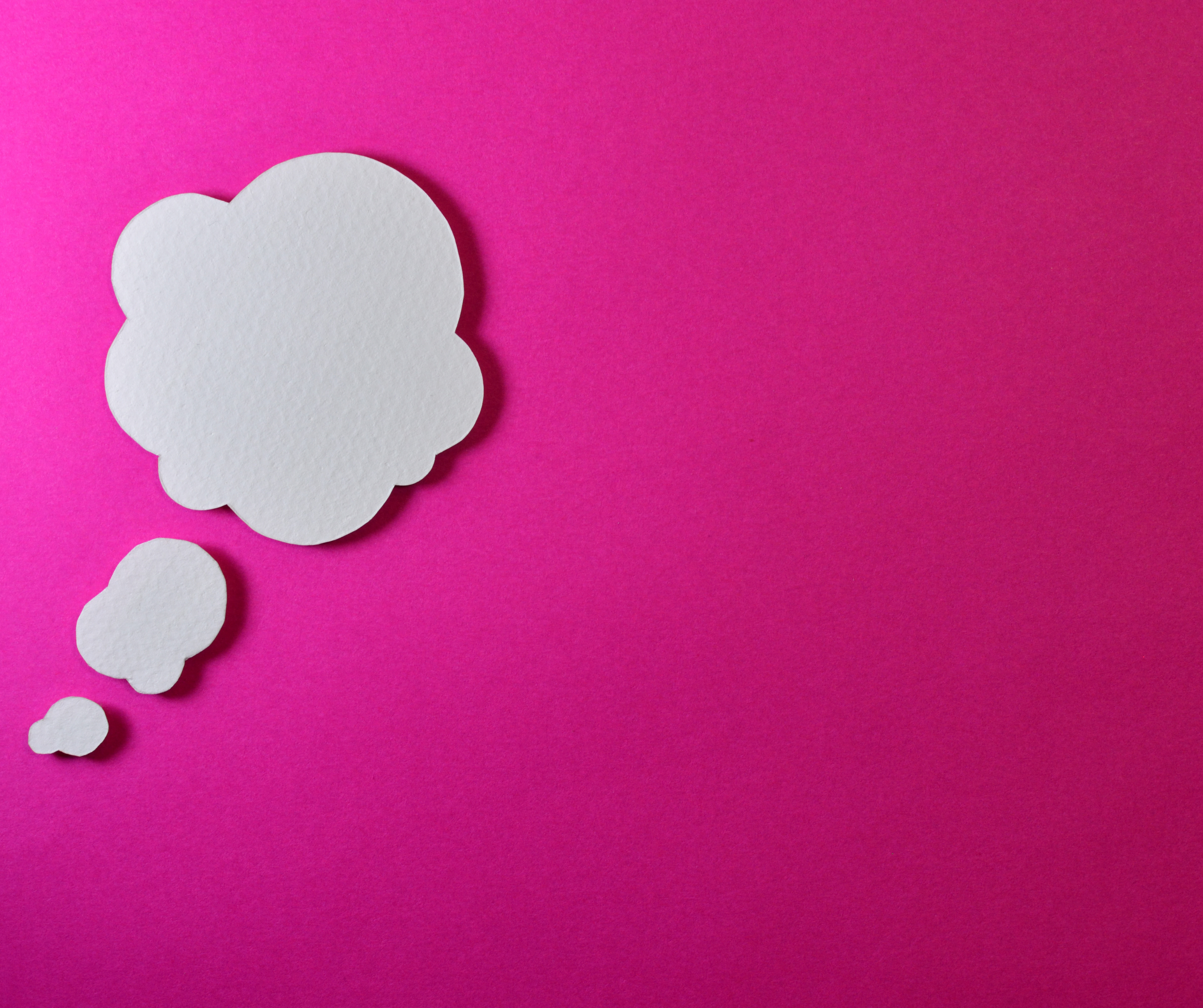 My Approach:

To use evidence-based talking & coaching that uses Biblical truths along with the cognitive model to help us understand ourselves and behavioral techniques to change how we think, what we do and how we feel.

We will use targets and goals to find solutions to problems using homework and techniques.
These techniques have been proven to unlearn old habits and get your mindset back on track!



Regardless of your need, you can count on me to help you locate the area that is holding you back and help you to get back on the path to the life that God has for you!
Schedule Your Discovery Call Now!
"Want a change? Don't just talk about it, come TALK ABOUT IT!"
Ashley Thomas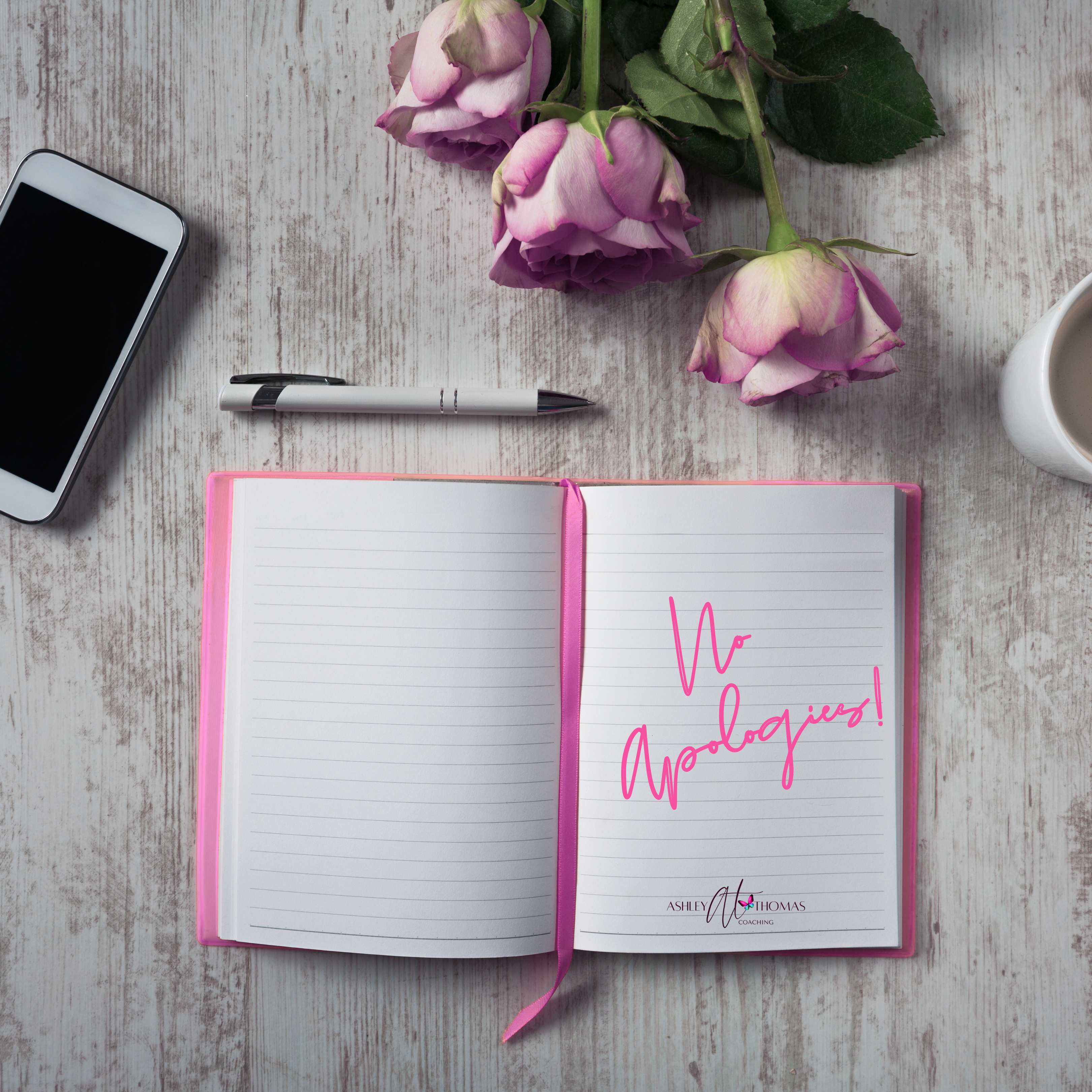 Benefits of Breakthrough with Ashley:
Improve mindset/worldview
Setting/Achieving Goals
Accountability
Improve perception of life
Eliminate negative thoughts
Discover your best self
Improve Self-worth
Boost self-confidence
Build better relationships
Find happiness
Discover clarity and purpose
Unlock potential
Make better decisions
Reduce stress
Decrease anxiety, depression and other symptoms
And My Favorite - Remind you who God created you to be!
Need something more specific but not ready to go all in? This coaching is for you!
Based on my first self published book, "Something Has Got To Break"
In this coaching, you will be able to choose one of the following 8 listed chapters/Topics to cover that will best fit your needs:
Self Infliction
Self-esteem
Identifying the Real Enemy
The Power of Perception
Un-forgiveness
Soul Ties and Strong Holds
What are Curses?
Time to Surrender
This session will be an hour long dedicated to the area of your choosing and will include a free copy of my book for reference during the session.
Click below to enroll: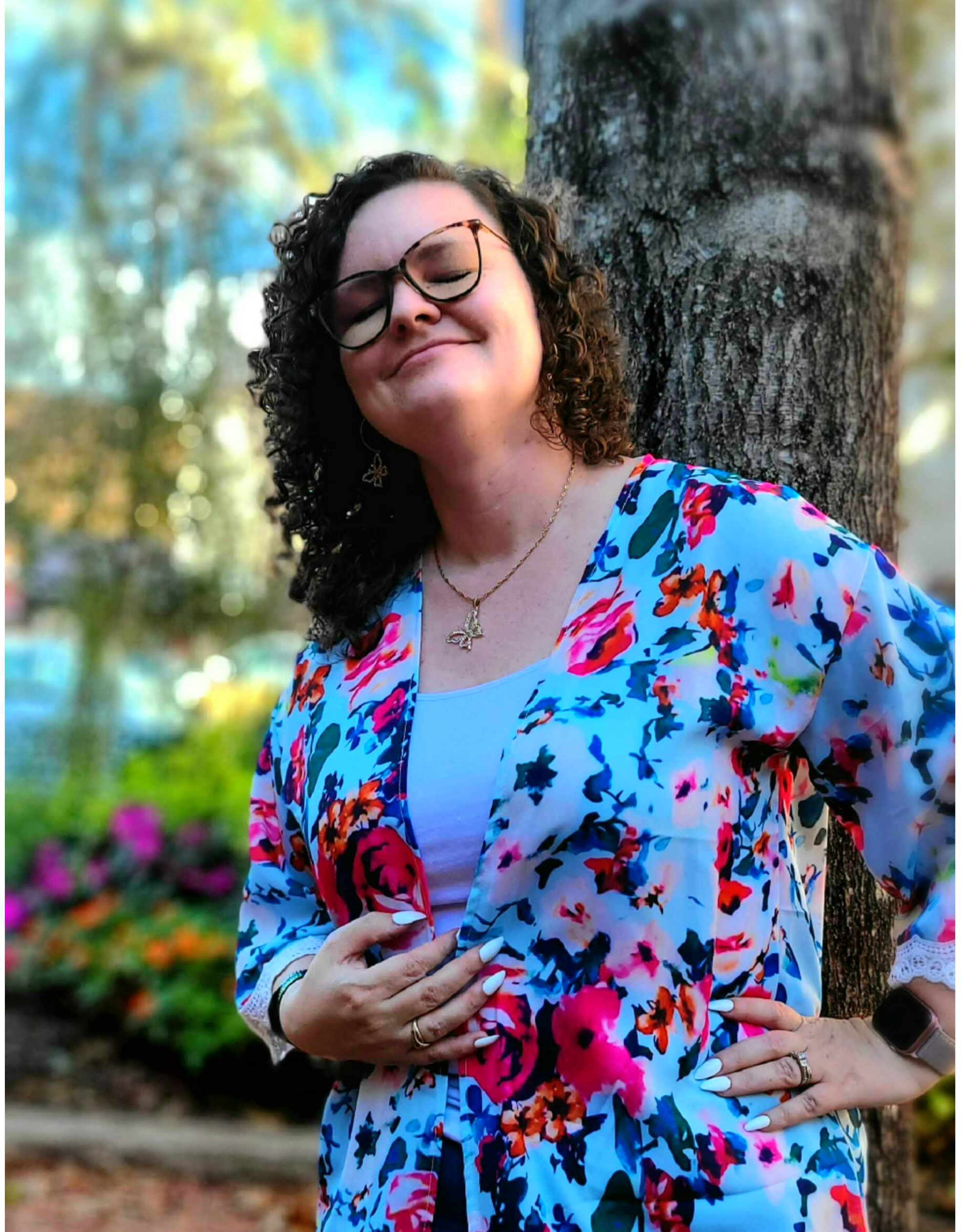 Today, through my FAITH and relationship with God, paired with the knowledge and strategies that I have obtained on this journey, I am able to walk in my purpose, freely, and UNAPOLOGETICALLY! The foundation on which I think and then act results in better decisions, consequences and a better life!
I am no longer slowed down and stuck by the weight of all of the burdens from my past that I once carried. I am no longer putting "band-aids" on broken foundations, but building them firm, and with God at the center as my Cornerstone.


By choosing Ashley Thomas Coaching, we can create a program just for you based on your coaching needs or you may enroll in an existing course to help you achieve the life that you desire!
We offer 1:1 and group sessions in both a virtual and local setting.
We will also be offering do-it-yourself courses very soon! 
Our Services
Schedule the session that best fits you!
Check your inbox to confirm your subscription